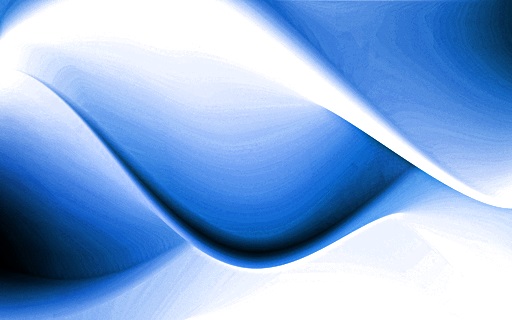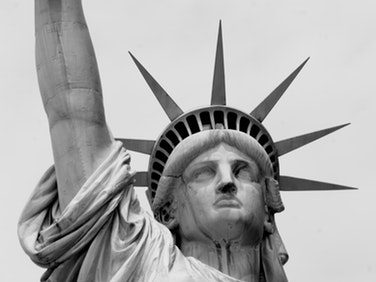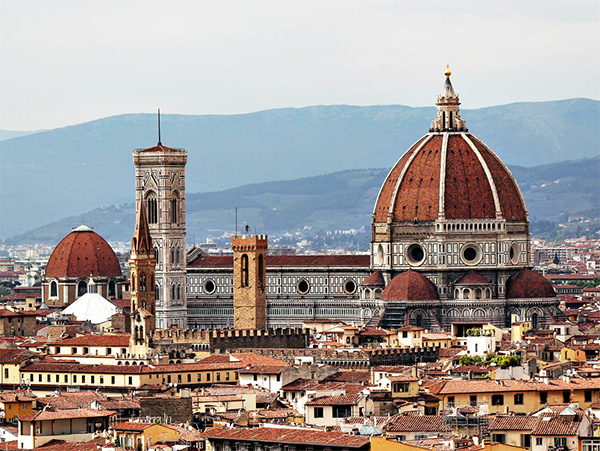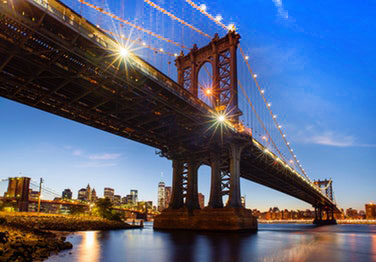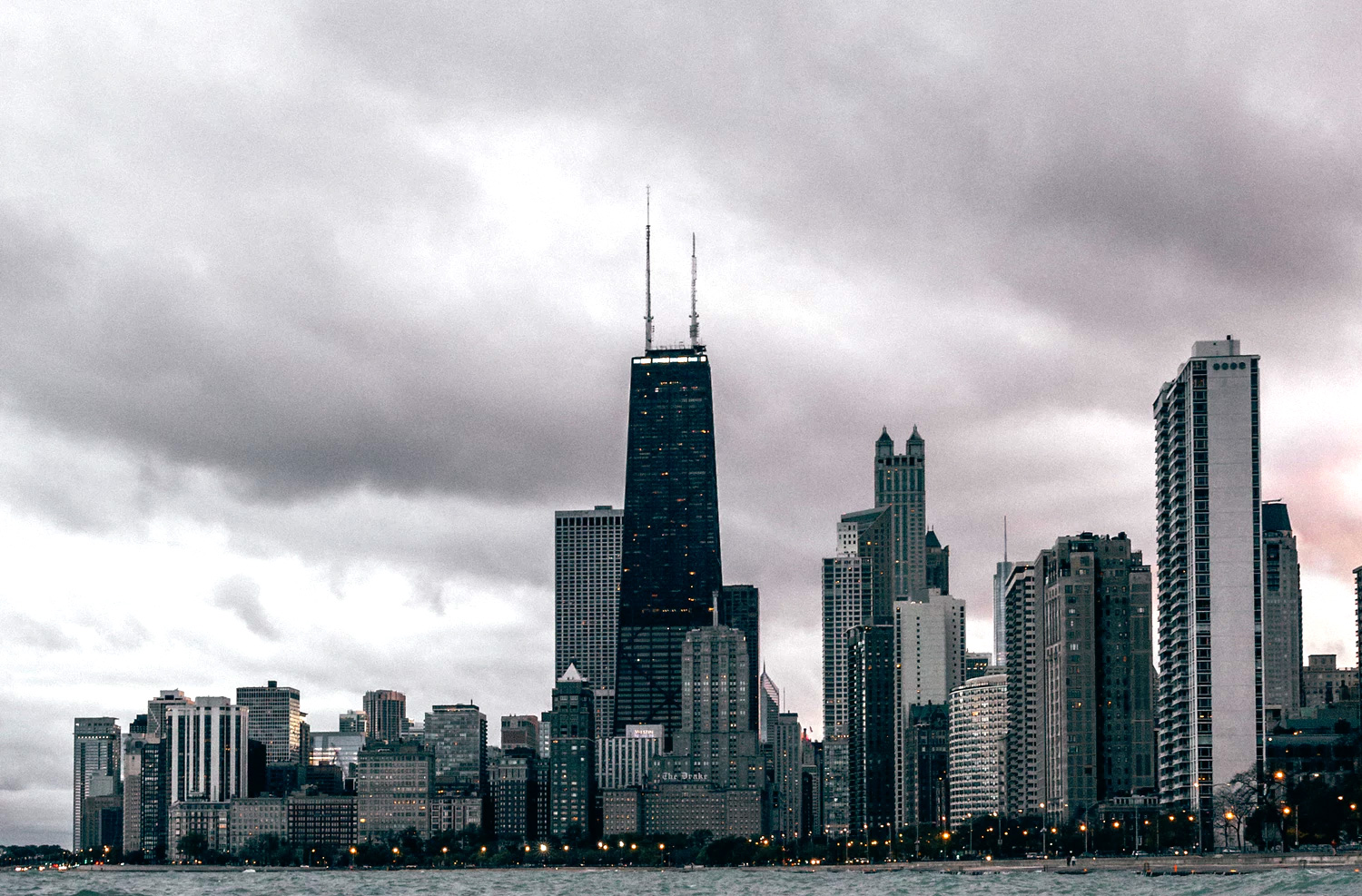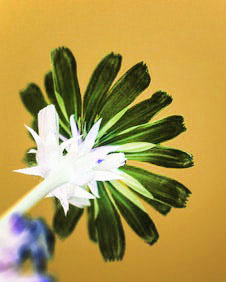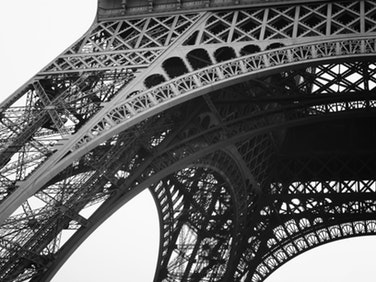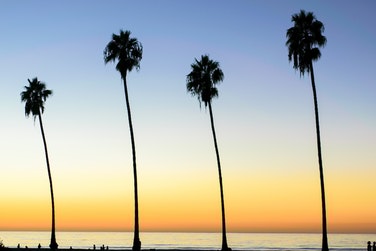 Back to Options
System
ImageWall can be readily adapted to the needs of your project. Explore common applications.
Application
Environment
Size
Rough dimensions of your ImageWall installation.
Exact dimensions for your ImageWall will be based on the installation method you specify as well as standard panel sizes. Learn more.
Stainless Steel
Angel Hair® Stainless Steel
Have an idea and need help?
Connect with an ImageWall assistant.
Share your Design
Copy the link above to share your design with others.
Thank you for your message! We will be in touch shortly.